チーズフェア特別コース(1/29~2/11)
6,500 yen
小菓子までを含めて9種類のチーズを使った期間限定特別コース。この機会にチーズ多様性をお楽しみください。
シェーヴル/サーモン/フヌイユ
モッツアレラ/海老
フェタ/ビーツ
パルミジャーノ/筍
コンテ/白身魚
ロックフォール/仔羊
カマンベール/バナナ
ミモレット/クリームチーズ/コーヒ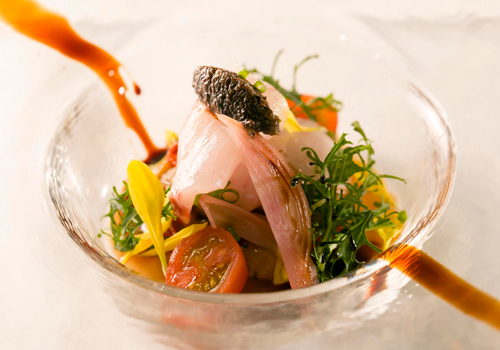 Grand Repaille Course
6,800 yen
Light appetizer
鰆のコンフィ タルト仕立て
オマール海老のカダイフ包み ブルーチーズソース
菊芋のポタージュ
白身魚のポワレ ソース・ブール・ブラン ゆず風味
Granite
仔羊のロースト ぶどうのソース
シャルトリューズのバヴァロワとヨーグルトのアイスクリーム
Coffee and sweets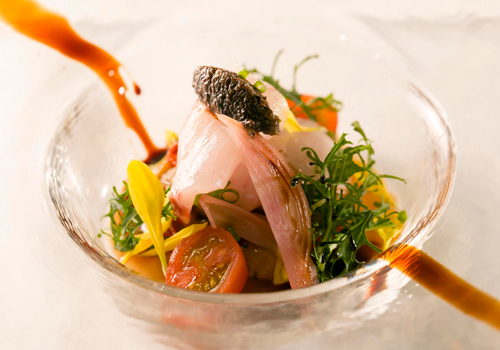 Light appetizer
鰆のコンフィ タルト仕立て
Granite
菊芋のポタージュ
白身魚のポワレ ソース・ブール・ブラン ゆず風味
Granite
仔羊のロースト ぶどうのソース
シャルトリューズのバヴァロワとヨーグルトのアイスクリーム
Coffee and sweets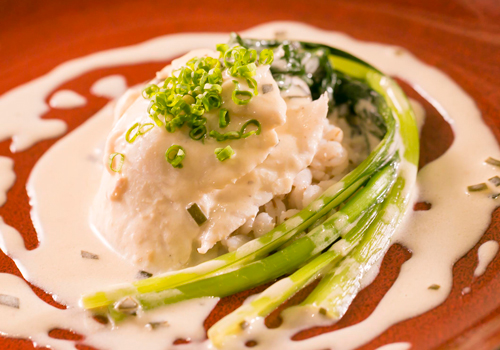 Petite Ripaille Course
4,800 yen
Light appetizer
鰆のコンフィ タルト仕立て
菊芋のポタージュ
白身魚のポワレ ソース・ブール・ブラン ゆず風味
シャルトリューズのバヴァロワとヨーグルトのアイスクリーム
Coffee and sweets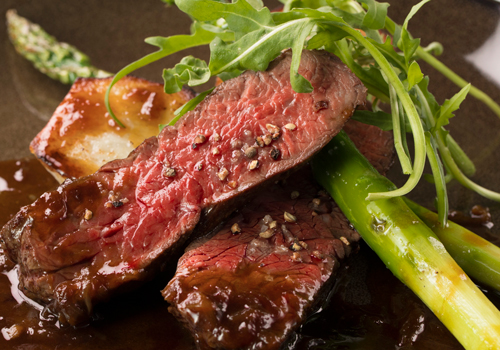 Contemporary Lyon cuisine course
* Reservation required
5,800 yen
Light appetizer
Petit Chou stuffed with Cervelle de canut
Mouth Salad / Lyonnaise
Gras-double croustillant
Grenouille risotto
Shrimp Shinjou Quenelle style
バヴェットのソテ リヨン風ソース
本日のデザート
Coffee and sweets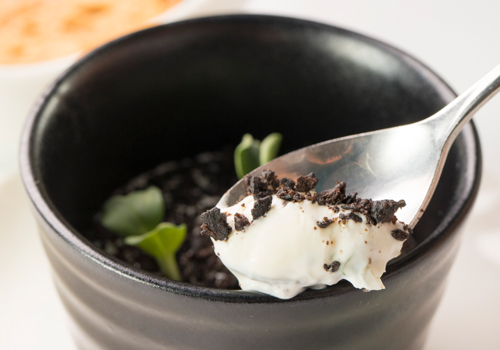 Gastronomic course
8,000 yen ~
A special menu created by the chef only for you.
Please tell us the purpose of your meal and your preferences when making your reservation.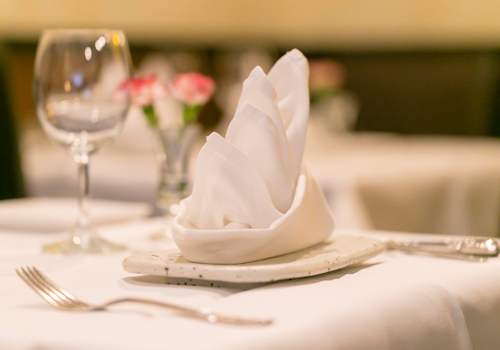 Birthday / Anniversary course
* Reservation required
6,300 yen
Sparkling wine & Amuse bouche
Hors d'oeuvre
Potage
Fish dishes or meat dishes
Birthday special homemade roll cake
Sweets & Coffee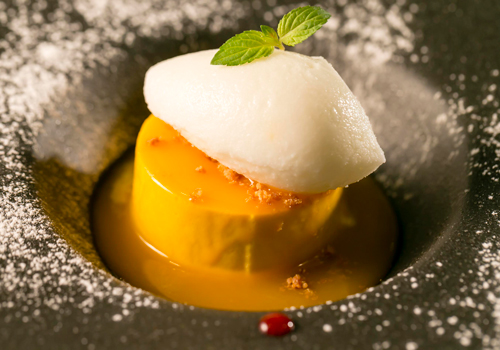 A variety of French cheeses are available.
* Charge fee: at dinner 500 yen / person
* Menu charge is tax-excluded.
* If you order a la carte, you will be charged +300 yen for bread.
About whole sheets reservation
Number of people

Course style ~ 22 people / Buffet style ~ 28 people

Option

【No charge】Corded microphone / Bingo game / Projector / Screen
【Paid】Wedding cake 20,000 yen (about 20 people) / Flower arrangement